Increasing the productivity of your laundry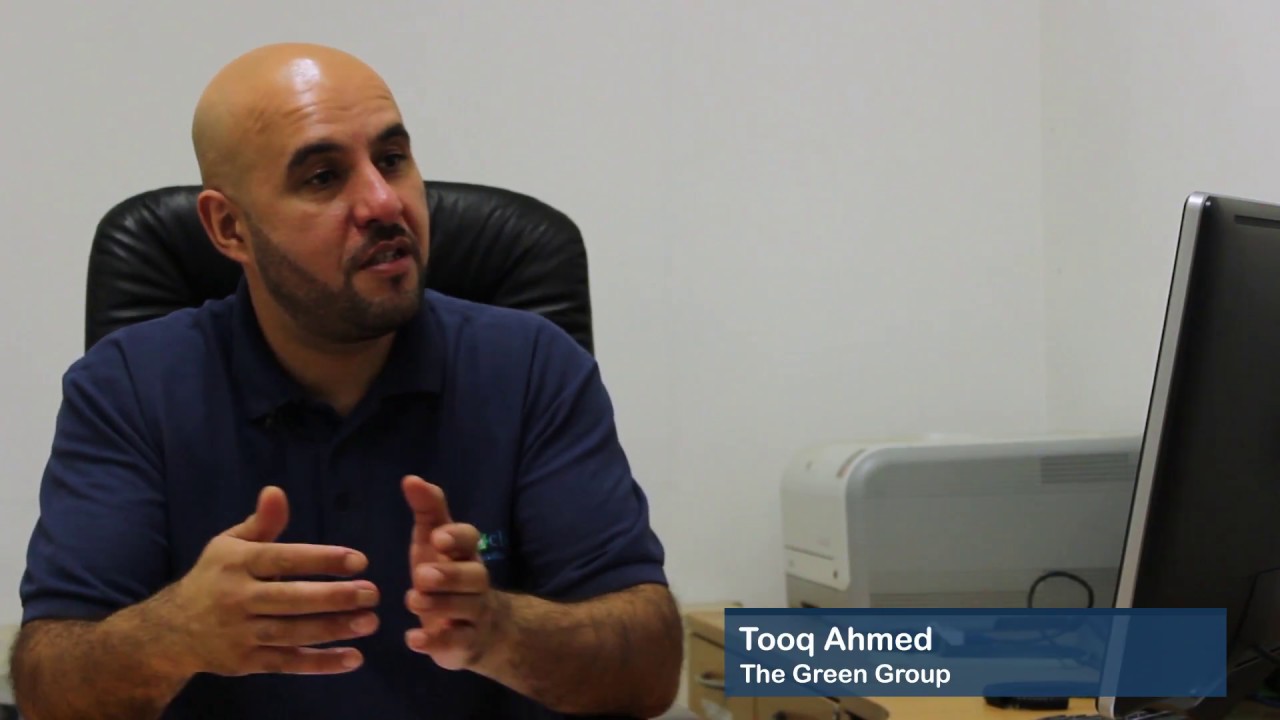 We build programs that are unique for your Laundry
Installing an Ozone product is the first step towards achieving a huge range of efficiency savings but the product alone will not do everything. It is essential that we combine new, customised programs that can be implemented on your current washing machines that along with the Ozone machine will deliver the results.
Graham Oakley our Commercial Director and his team work with each customer to identify the current programs in place and then create brand new programs for each category of wash.
We then work to train floor staff on how to deploy the new programs and the reduced amount of chemicals alongside our machine, so providing the significant savings that deploying our service offers.
Take our Laundry Efficiency Test and find out how much we can save you! 100% savings guaranteed
The Laundry Efficiency Ozone technology absolutely transformed my commercial laundry business! My company is now more productive and cost efficient!

Paul Woodhead