"Laundry Efficiency and what they are the most revolutionary thing within the commercial laundry industry since the tunnel washer"
Paul Woodhead - Founder of Telford Laundry
How we achieve results for our customers
Products and Programs built uniquely for each new customer we work with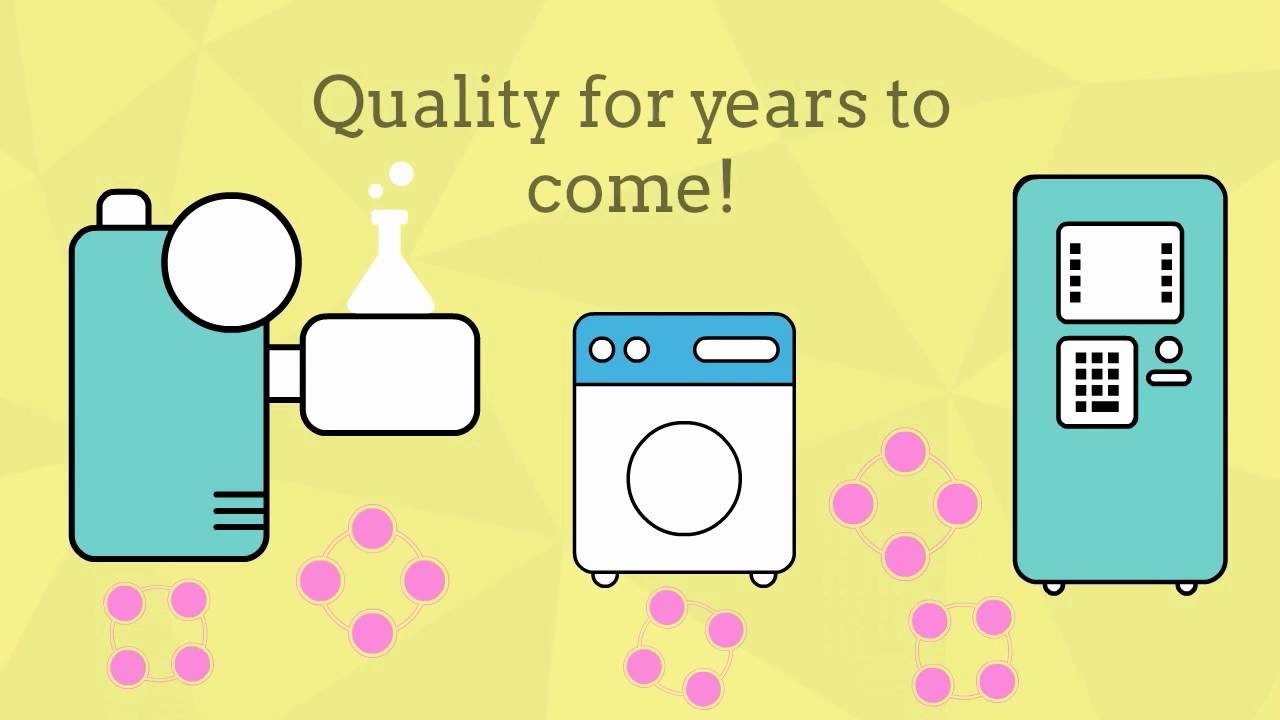 Request brochure
We always like to be easy to deal with. Download our brochure and find out more about your financing options!
Cutting edge technology,
originally developed for NASA
3000
times faster at destroying bacteria than chlorine bleach
Up to
80

%

reduction of your gas and energy bills
Up to
50

%

Slash your water usage by half
Up to
80

%

Reduction of your chemical bill
Request a call back and find out how much money we can save you every month!
For all queries or if you wish to make an appointment please contact us.
Arrange a meeting with one of our team
Contact one of our customers to see how they have made savings